BEACH AND WEATHER CONDITIONS FOR SEA ISLE CITY, NEW JERSEY
80°F
Sea Isle
Partly cloudy
Wind: S at 12 mph
Additional Information: Welcome to Sea Isle City Weather and Beach Cam -- the easiest way to use the Sea Isle City official beach cam and weather report on the Internet.
Please browse around the Sea Isle City Beach weather report and beach cam and we guarantee you'll be happy with our selection of weather information and live streaming cams. We have spent considerable time organizing the Sea Isle City weather and live beach cams in a way that's easy to use and helps you enjoy the beach. Here you will find accurate beach weather and swimming information for the Jersey Shore. Our objective is simple: we want to keep you informed of the current beach weather, and weather conditions and let you see exactly what the Sea Isle City conditions really are to help you figure out when to go enjoy the beach.

NJBeachCams.com offers the Internet's most simple weather and beach cams with current weather conditions and a live cam network that gives the beachgoer a precise snapshot on what the weather and real situation is at the best New Jersey beaches.

Go for it! Enjoy Sea Isle City beach cam today.
---
QUICK TOOLS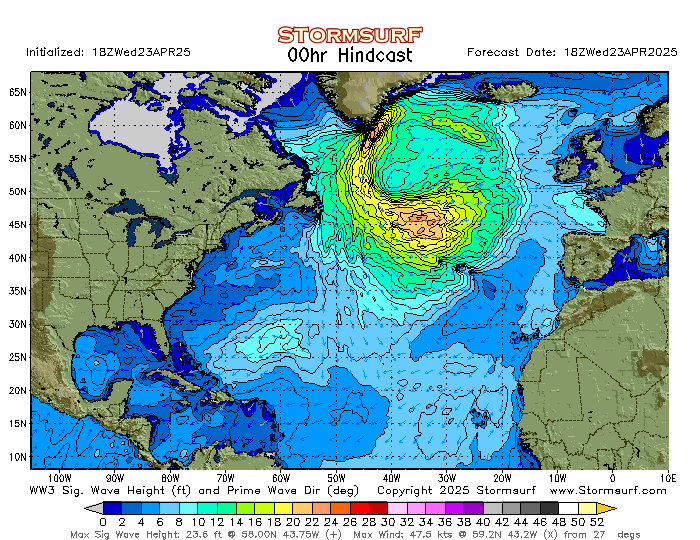 N. Atlantic Significant Sea Height Animation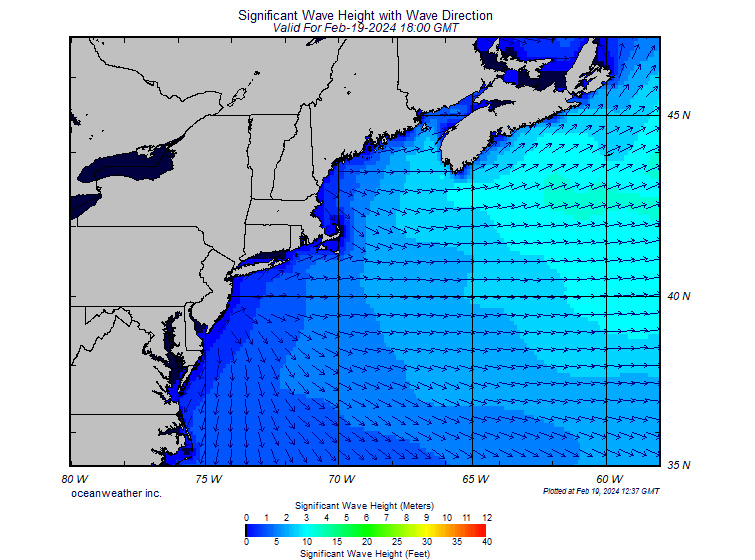 Wave Height and Direction
NorthEast Radar