NEW JERSEY BEACH CONDITIONS & WEATHER TODAY FOR BEACH HAVEN
Cannot get Beach Haven, NJ location id in module mod_sp_weather. Please also make sure that you have inserted city name.
The Flowhouse in Long Beach Island is located in Thundering Surf Water Park, located in Beach Haven, New Jersey. The Flow House featuring the flow rider double, is Thundering Surf's newest attraction. Introduced in the Spring of 2010, the Flow House is the first and currently, the ONLY Flowhouse on the beach along the east coast and still, the only Flow House in the United States. During the day it is part of the water park for boogie board riding only. During the early morning and evening hours guests can come and experience flowboarding, one of the fastest growing board sports. We offer private parties, birthday parties, corporate events, corporate team building, contests, movies, music, food, apparel, and merchandise. Come and experience the newest board sport lifestyle.
---
Quick Tools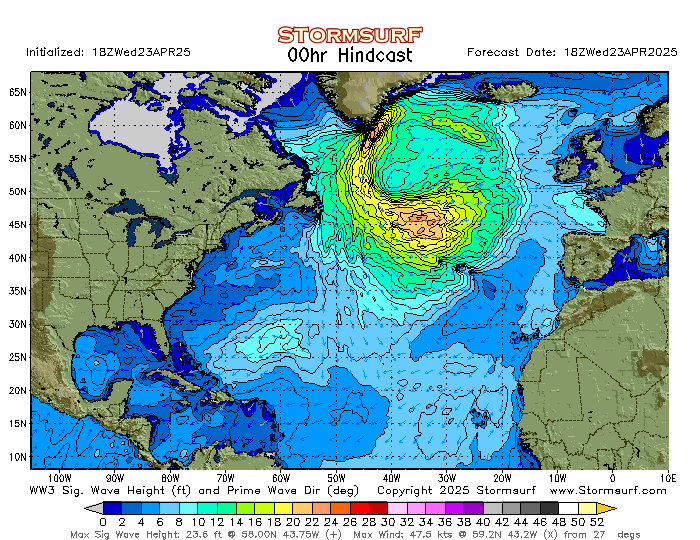 N. Atlantic Significant Sea Height Animation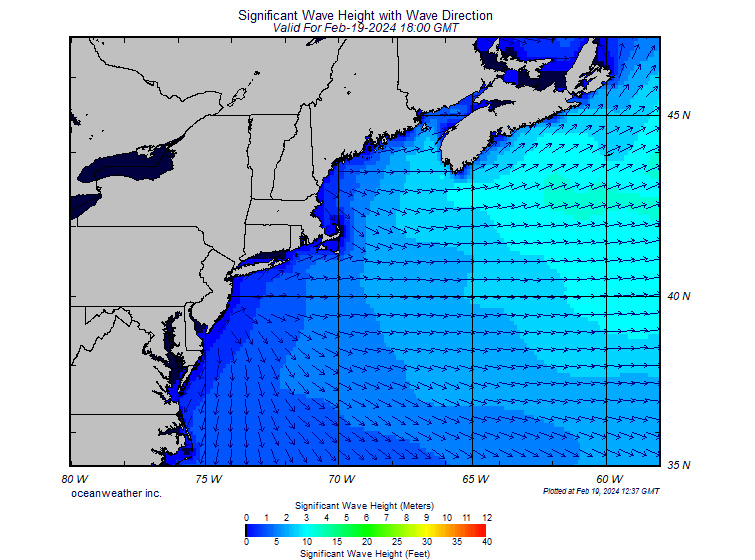 Wave Height and Direction
NorthEast Radar